Preview the full exhibition here. Sales begin in person and by phone on Sunday, December 6th at 1pm. Inquiries welcome at 336-937-3051 and by email, edie.carpenter@greenhillnc.org.
WINTER SHOW 2020
December 6, 2020 - February 7, 2021
GreenHill proudly presents WINTER SHOW 2020 – our 41st annual survey of contemporary North Carolina art featuring emerging and established artists from all corners of the state in a variety of mediums. Reinvented for social distancing, this year's exhibition will provide greater viewing opportunities while building on a 40-year legacy of excellence in the visual arts. Notable additions for 2020 are: the introduction of a digital catalog and an extension of the show by 3-weeks until February 7. GreenHill's WINTER SHOW amplifies the creative expression of NC artists and provides impactful financial support. WINTER SHOW programming and sales also benefit all facets GreenHill's innovative arts and education initiatives.
WINTER SHOW is free and open to the public. Visitors are encouraged to check back frequently for updates and details on safety protocols.
GreenHill Gallery and Shop are open during the months of December and January
Wednesdays, Thursdays, Fridays and Saturdays, 12:00 – 5:00 PM
Closed: Thursday, December 24; Friday, December 25; Saturday, December 26; 2020; Friday, January 1, 2021
GreenHill curator Edie Carpenter is also available to meet collectors and small groups by appointment. Contact Edie Carpenter at edie.carpenter@greenhillnc.org
ABOVE PHOTO CREDITS:
Pete Sack, Raleigh | Ben Owen III, Seagrove | Clarence Heyward, Clayton | David Davenport, Durham | Elijah Kell, Charlotte | Gretchen Quinn, Raleigh | Joe Junghoon Han, High Point | Mary Rountree Moore, Chapel Hill | Micah Daw, Greensboro | Michael Earley, Angier
WINTER SHOW 2020
is presented by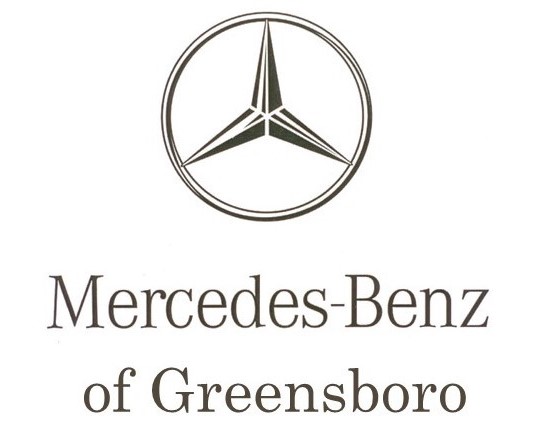 with vital support from
Alderman Company, Frank L. Blum Construction, Fenwick Foundation,
Honda Aircraft, Proximity Hotel and Print Works Bistro,
Stifel, D. Stone Builders, Womble Bond Dickinson
and generous contributions from
Lincoln Financial Group, LT Apparel, Sharp Business Systems,
Debbie Champagne, Kara Cox Interiors, GreenerGrass.com, Piedmont Natural Gas, Pinnacle Financial Partners, Printery, Replacements Unlimited, and Well-Spring
(as of 11/09).