This year Greenhill celebrates an important milestone, our 40th Anniversary. To celebrate we are taking "Greenhill on the Road" with a series of trips and tours highlighting some of the art and artists in North Carolina. I'd like to invite you to our first behind the scenes tour on Saturday, April 5th for an exclusive trip to Seagrove where we will focus on the art of clay and its makers.  Here are the details:
Meet at the North Carolina Pottery Center at 10 am for a tour led by Lindsey Lambert. Followed by demonstrations by David Stuempfle, Fred Johnston, and Carol Gentithes in their studios, concluding our day by 2 pm.

Catered lunch provided by The Table. 

Participants will drive on their own and directions will be provided upon receipt of RSVP. 

Reserve your space before March 21. CLICK HERE
NORTH CAROLINA POTTERY CENTER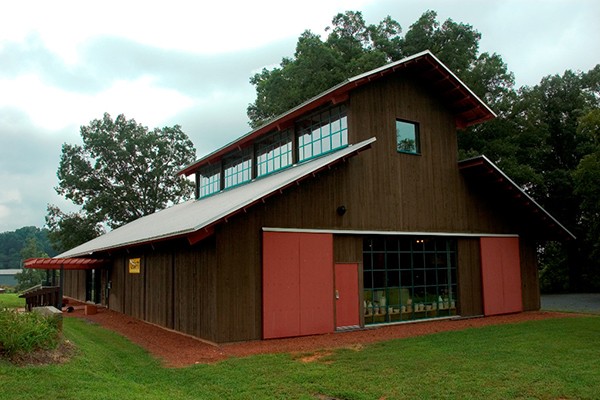 The North Carolina Pottery Center showcases the remarkable history and on-going tradition of pottery making in North Carolina and serves as important stop while exploring North Carolina's rich clay heritage. The state's pottery communities range from the mountains to the sea, and it is that wide-ranging diversity of styles, techniques, and history that the Center preserves and protects. 
DAVID STUEMPFLE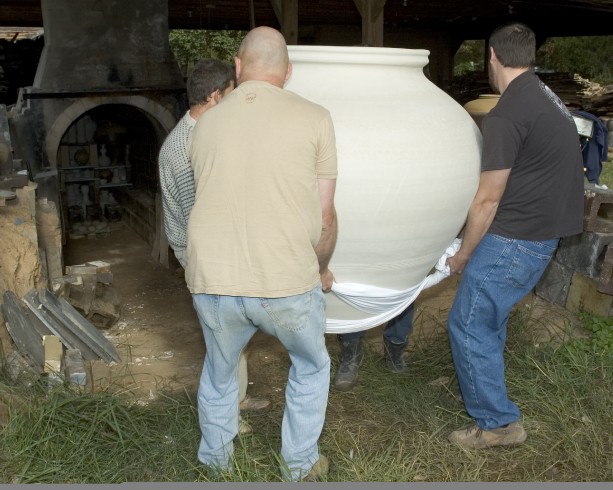 Originally from Gettysburg, Pennsylvania, David began studying pottery in high school, spent many years as a journeyman potter working in different parts of the country and for over 20 years has lived and worked in Seagrove. David is a studio potter; works and exhibits in US, Europe and Asia.  US/Japan Creative Artists Fellowship recipient, NEA/Central and Eastern Europe Visual Arts Fellowship recipient. Collections include the Mint Museum of Art, Shigaraki Ceramic Cultural Park Museum.  
JOHNSTON AND GENTITHES STUDIOS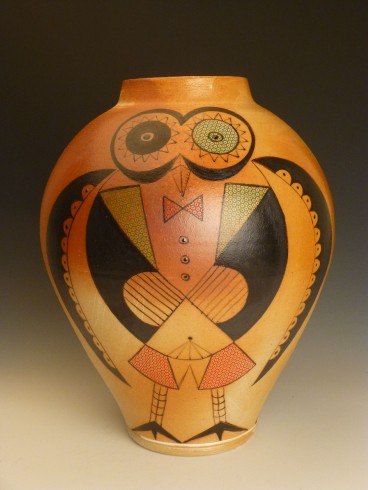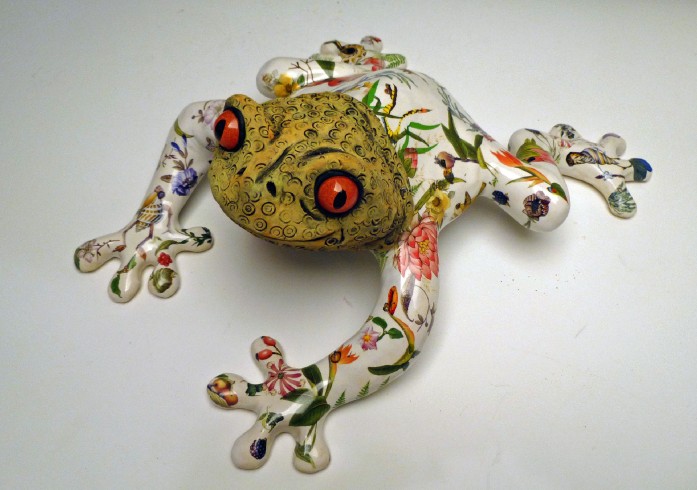 Growing up in the rural south, Fred Johnston's origins in clay are rooted in the southern folk pottery traditions of North Carolina. While rooted in the south, Fred draws from many cultures- Greek, Korean, Chinese, Pre-Columbian, European and Mimbres to inform his works and his shapes and decorations are bold, distinctive and imaginative. His work is exhibited globally, can be found in the Mint Museum permanent collection and is published in many periodicals and books.
Originally from the flatlands of Ohio, Carol Gentithes earned a B.A. from Duke University in English Literature and a B.F.A from Alfred University in Ceramics. Carol is best known for her quixotic sculptures, an embodiment of the complex nuances within nature and humankind. Abstracting from mythology, literature and life's observations, her subject matter ranges anywhere from conceptual ideas to political commentaries. Her work is in the Mint Museum permanent collection and also documented in several publications. She has exhibited her artwork nationally and internationally
In 1997 Fred and his wife Carol Gentithes established Johnston & Gentithes Art Pottery in Seagrove, NC where they presently make and sell their work.