June 18, 2015 at Greenhill, YGAF Auction Bidders Will Be Competing for a Good Cause and Great Fun
Get ready for Greenhill's biennial You've Got A Friend auction! Starting tomorrow at 6:45pm, auction items such as 3D Printing Lessons, a brewery tour, a chef's table exclusive, and many more will be available. We wanted to zoom in and give you a look at one of the live auction items creating a lot of buzz, so we spoke with Cecelia Thompson, about her auction item and the power team behind it.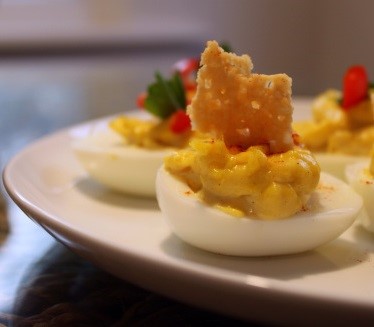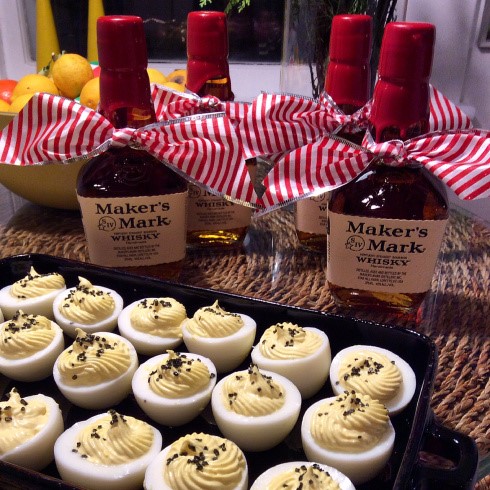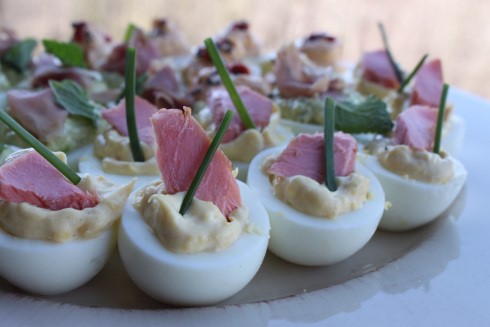 The "who": You might be asking, who is hosting this night of southern delight?
This culinary force will be comprised of: Cecelia Thompson, creator of the popular Mod Meals on Mendenhall; Nick Wyatt, owner of 1618 Concepts; and Sarah Poole, the Beam Portfolio Manager at Southern Wine and Spirits. You couldn't ask for a more fitting set of party hosts!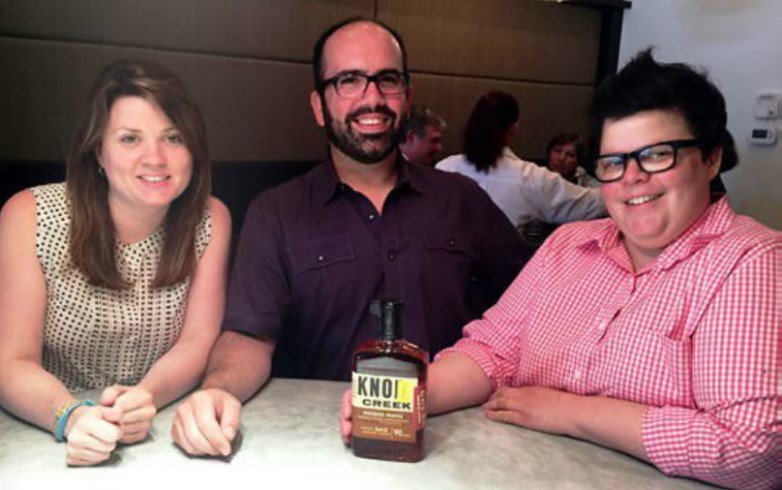 The "why": Why or what made you decide to combine a bourbon tasting with a deviled egg tasting? Have you done this before?
Cecelia: Nick, Sarah, and I happened to be eating deviled eggs and drinking bourbon together one night. We thought it would be an awesome restaurant concept that would require too much liability insurance to cover the booze to egg ratio. So this auction item was created instead!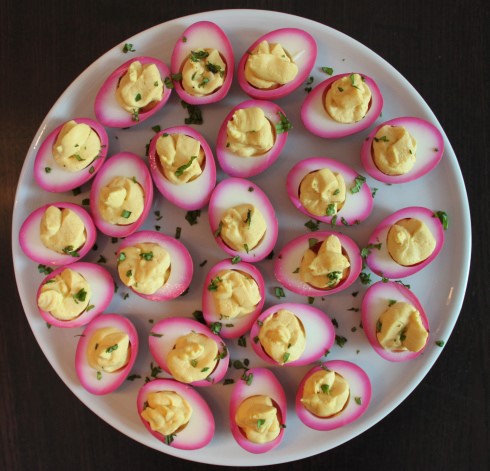 The "what": What is one secret ingredient that makes your deviled eggs truly unique?
Cecelia: I actually didn't like deviled eggs until about a year ago when I began experimenting with recipes. Since then, I've made nearly ten varieties and love sharing them with friends. There actually is no secret! All of the recipes are currently on my blog...however, I do plan on coming up with several NEW recipes for the Greenhill auction winners. Nick and Sarah are also fabulous cooks and will contribute to curating the eggs.
Follow this link http://www.greenhillnc.org/friend-catalogue to see our entire catalogue of items for our upcoming  You've Got A Friend Auction