Greenhill and the U.S. Figure Skating Championships sent out a call to artists looking for an original artwork portraying the spirit, athleticism and grace of figure skating for the official poster of the 2015 U.S. Figure Skating Championships taking place at the Greensboro Coliseum from January 18-25, 2015. The winning artist will receive $3000 for reproduction of their work on the poster as well as royalties from sales during the Championships. Second and third place entries will receive $750 and $500 respectively. A People's Choice award of $750 voted by the public will also be awarded. For more information about the competition click here.
We are excited that we received over 70 submissions, and would like to recognize submissions from three of our youngest entrants:
Genevieve Davis, Age 9 - This is her first call to artists!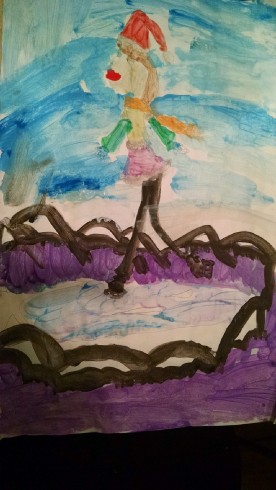 Ice skater on pond, 2014
Summer Gravette, Age 16. She has previously entered competitions.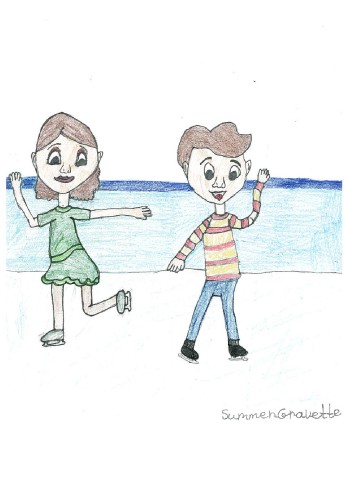 Boy and Girl Skating, 2014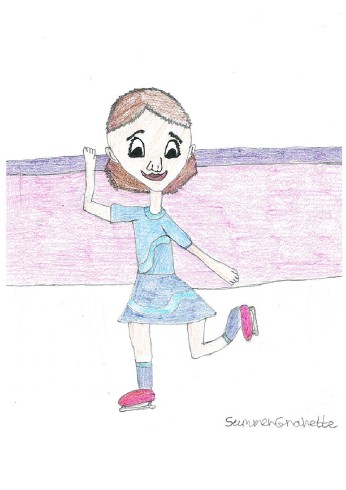 Girl Skating, 2014
Audrey Jenkins, Age 8 - "I like to use color and lines to show movement."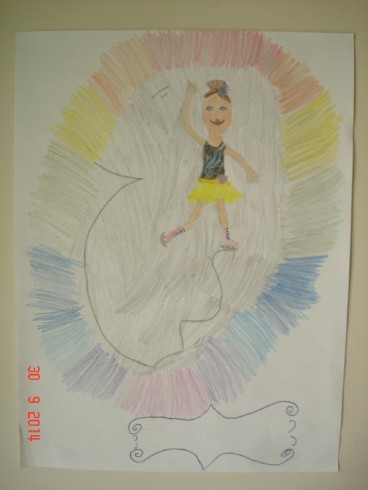 Skater's Glide, 2014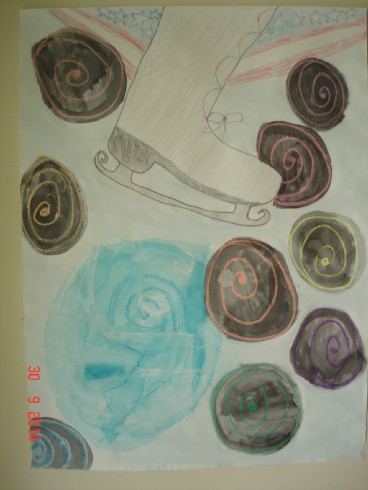 Glowing Lights on Ice, 2014